We have a wide variety of cookies, pastries, and chocolates.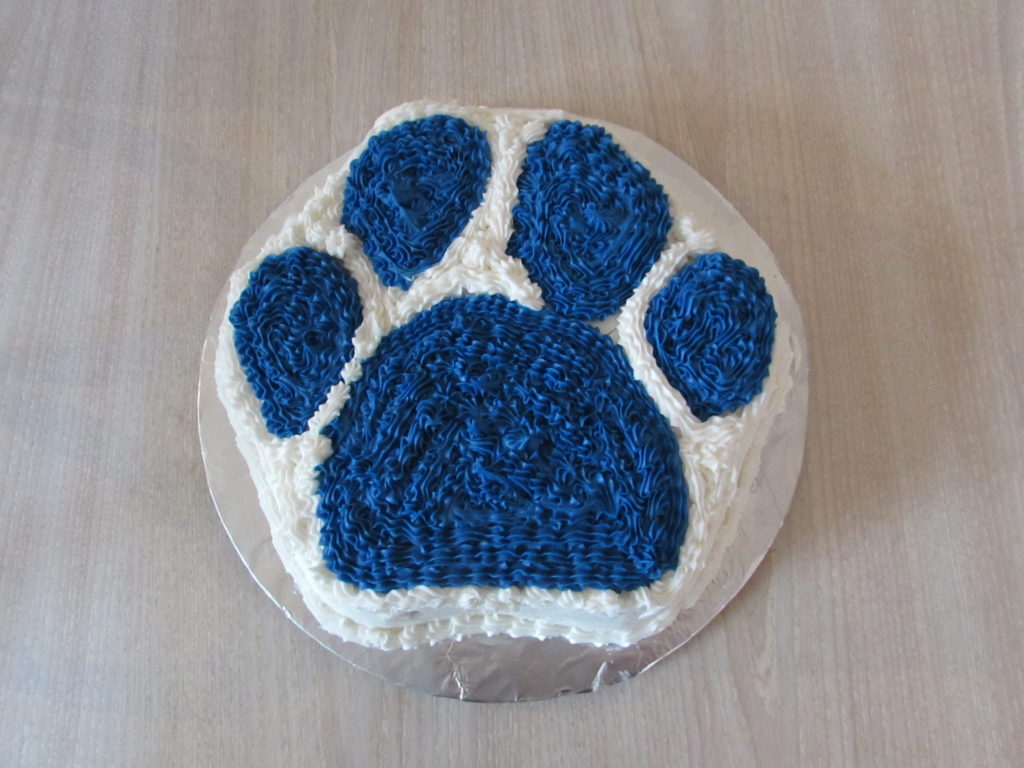 Sweet Tooth Bakery has licensing to be able to put your favorite PSU® logos and photos on cakes, chocolates and cookies.
While our website is under construction we ask you to directly call or leave a message @ 814-238-8835.
We always have chocolate-covered Oreos and pretzels available for pick up and can make a chocolate chip cookie cake in one day if you have forgotten a special occasion!
We do about 15 different flavors of cakes, but the most popular are French vanilla, chocolate, yellow, fudge marble, red velvet, and carrot. Icings are chocolate, vanilla, whipped cream, cream cheese, and fondant.
We make our cakes fresh to order, we would like a 2-day notice.
Orders for Mon & Tues pick up in the morning or delivery needs to be placed by Fri @ noon.
Orders for Wed need to be placed by Sat @ noon.
Feel free to call with any questions.