For any special occassion or a seasonal delight, Sweet Tooth bakery can create the cake or cookie & chocolate treats you need. Give us a call today!
We do about 15 different flavors of cakes, but the most popular are French vanilla, chocolate, yellow, fudge marble, red velvet, and carrot. Icings are chocolate, vanilla, whipped cream, cream cheese, and fondant.
We offer seasonal and anytime gifts
Graduation
Game Day
Valentines Day
Thanksgiving
Christmas
Or an Anytime Gift
We make our cakes fresh to order, we would like a 2-day notice.
Orders for Mon & Tues pick up in the morning or delivery needs to be placed by Fri @ noon.
Orders for Wed need to be placed by Sat @ noon.
Feel free to email any questions to sweettooth50@hotmail.com since these messages are checked every few hours.
Graduation
You can order any of our PSU logos on cookies, chocolates, and cakes. You can even get your graduate's photo on cookies or chocolates for favors for your party!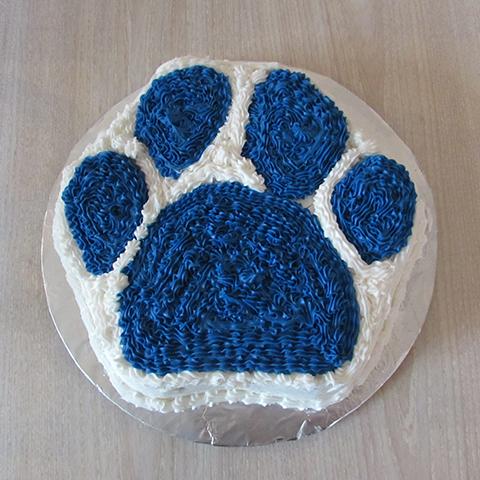 Game Day
No matter what your team we've got you covered. Sweet Tooth Bakery can decorate your cake or treats in your favorite team colors.
Thanksgiving Specials
Thanksgiving Day treats available: Pies, Hungarian apricot and nut rolls, Pumpkin roll, 3-D Turkey cake, Chocolate covered Oreos and pretzels, Pumpkin cookies.
Christmas Specials
Are you ready for the holidays? We have Christmas Cookies, Christmas Specialties and other Christmas items.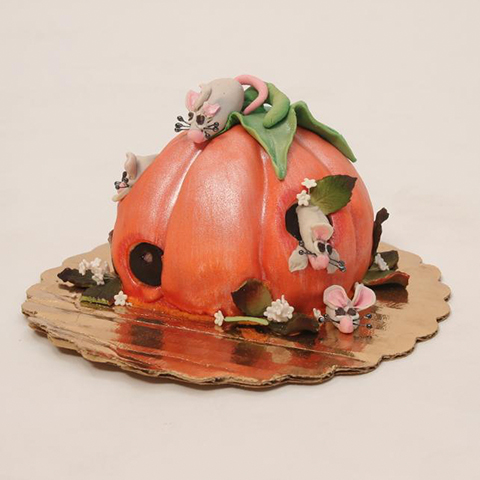 Anytime Gifts
Need a pick-me-up for a student or a thank you for a great client. These anytime gifts may be just what you are looking for. They are unique and can be customized for your recipient or occasion.